STRYX
Stryx is the first company to conceive, from start to finish, what cosmetic and skincare products would be — if they were made for guys.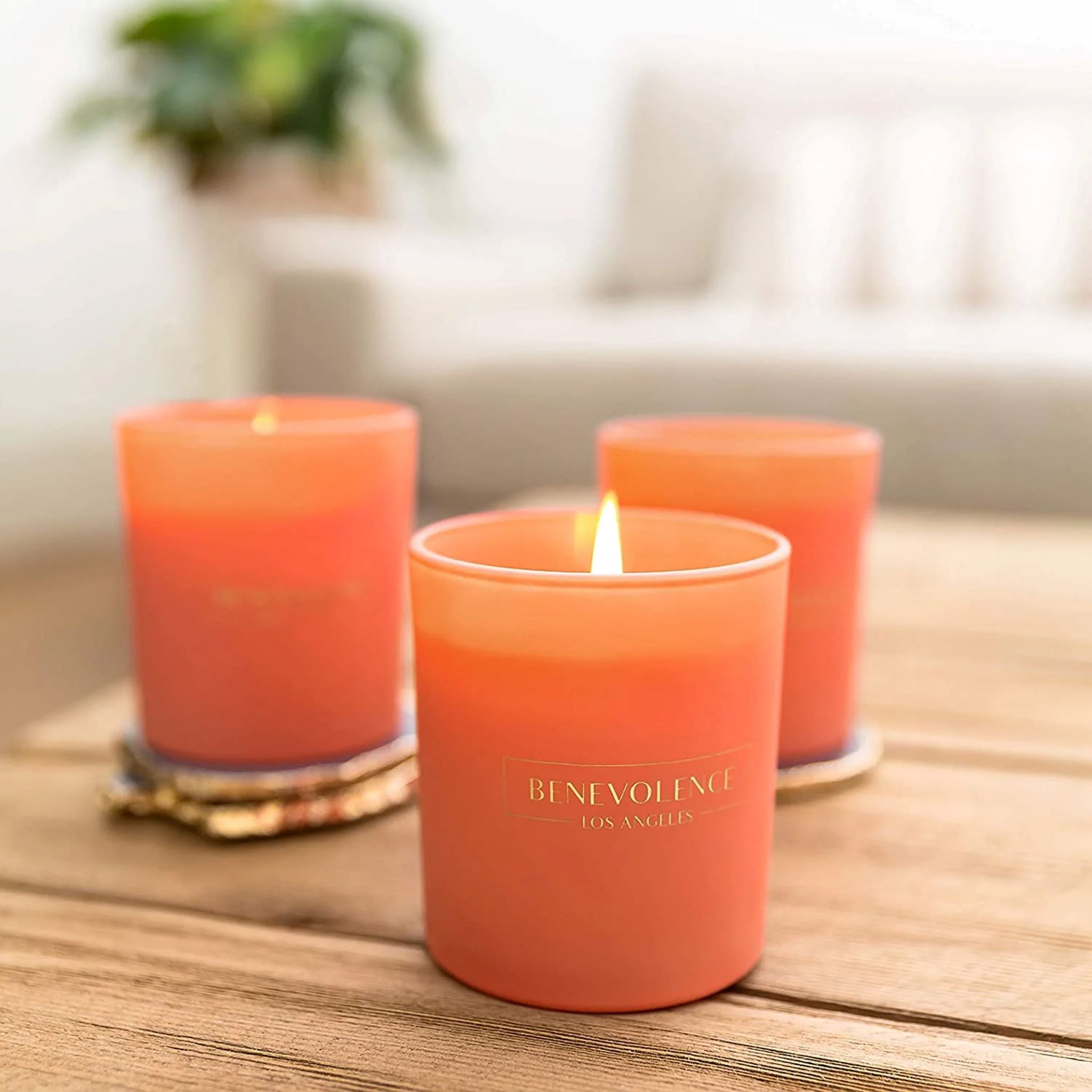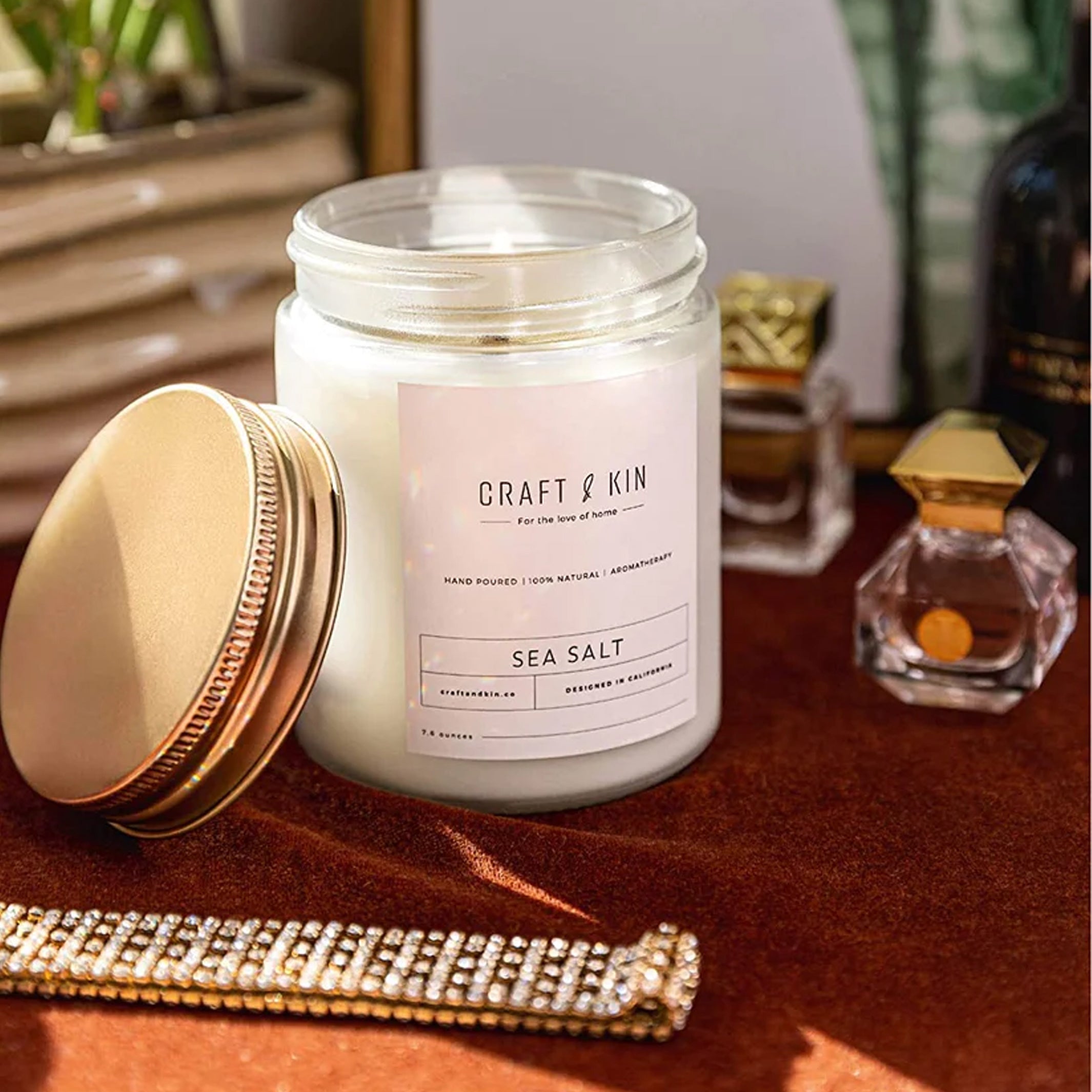 Benevolence LA / Craft & Kin
Two home decor brands bringing comfort and style to your home, while giving back to charities to help make the world a better place.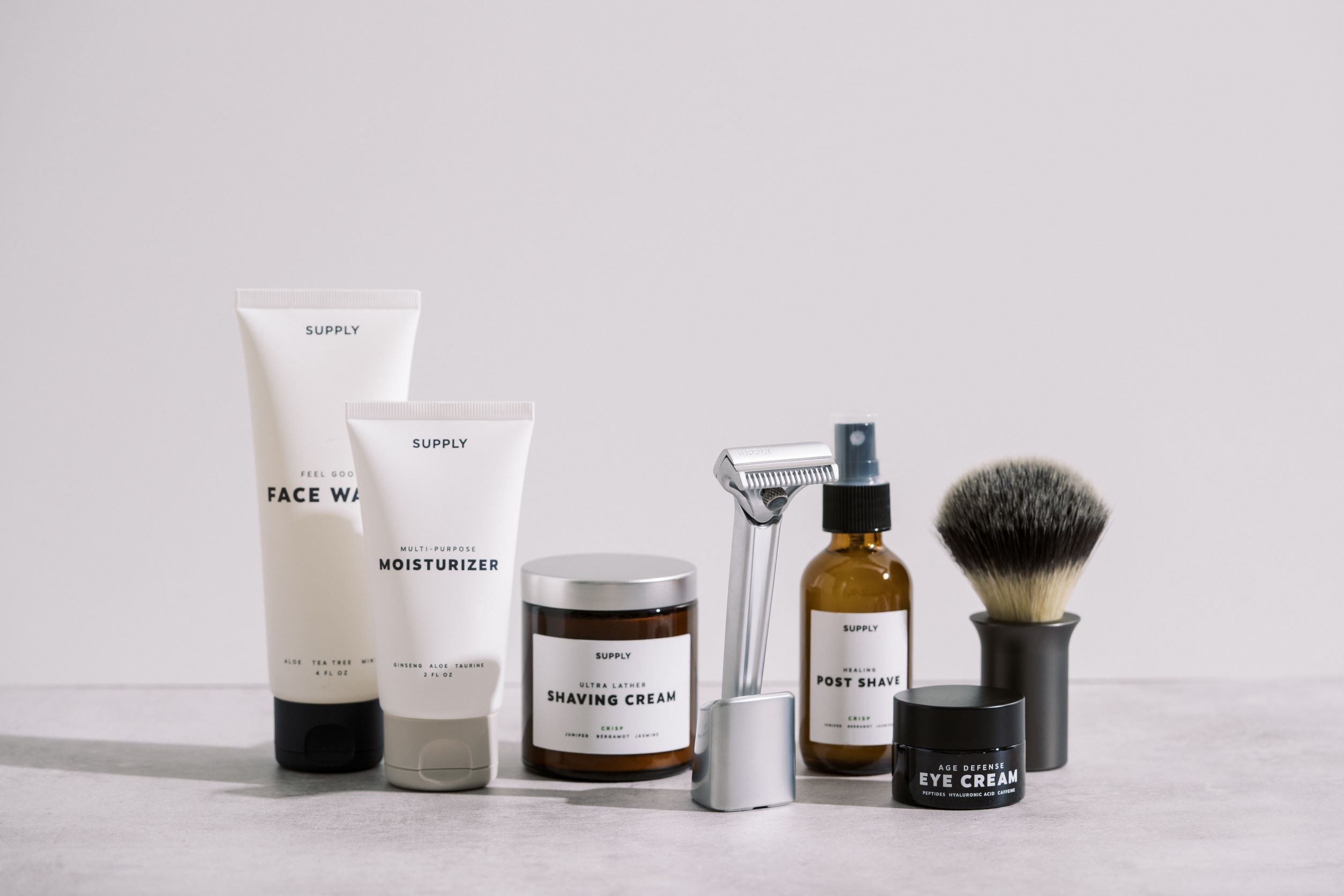 SUPPLY
Mens' personal care brand selling the "Tesla of Razors" along with a suite of shaving accessories and facial care products. LIVE FREE.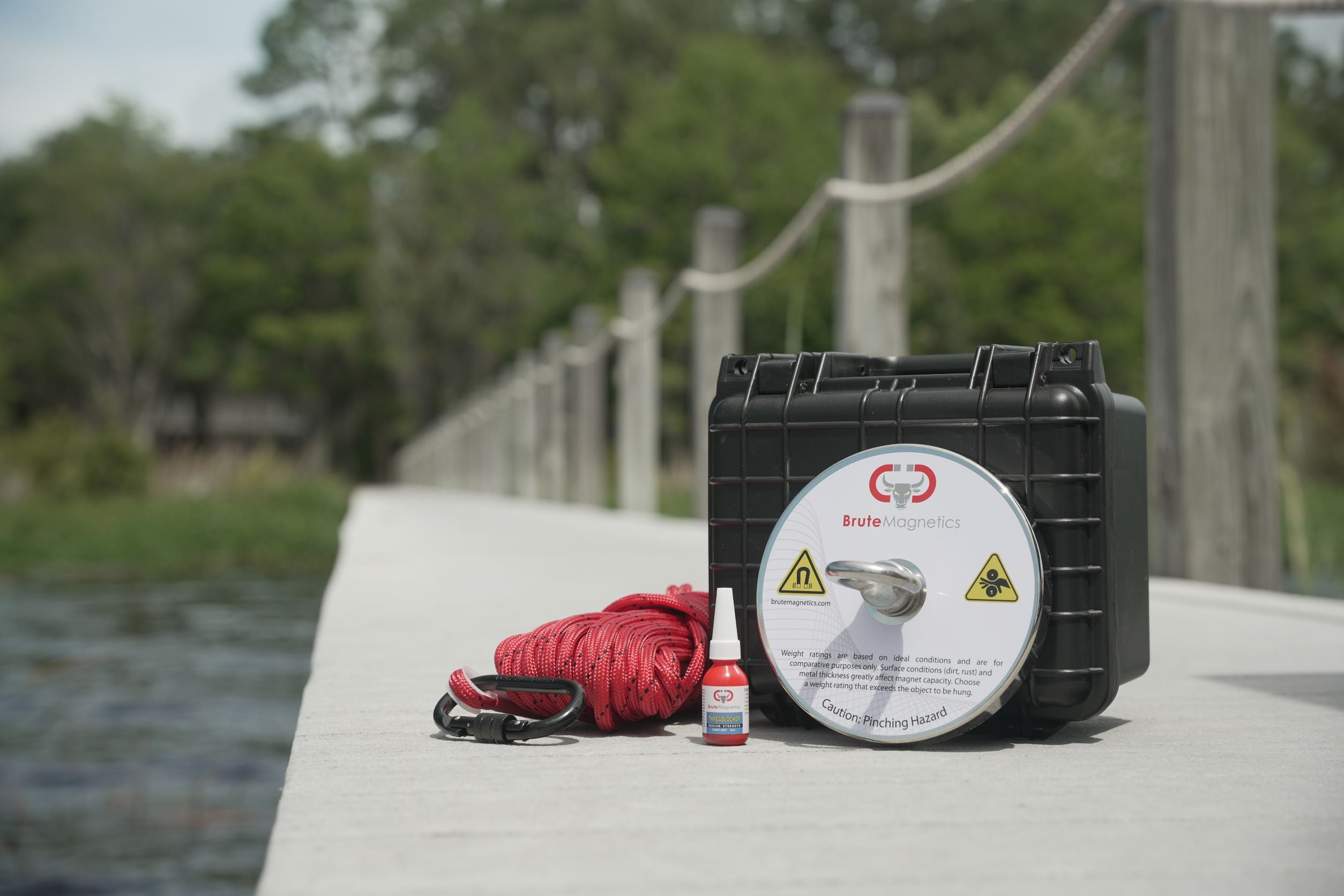 Brute Magnetics
Premium, Neodymium fishing magnets, kits, & accessories that provide unparalleled pulling power, and endless fun. FIND YOUR TREASURE.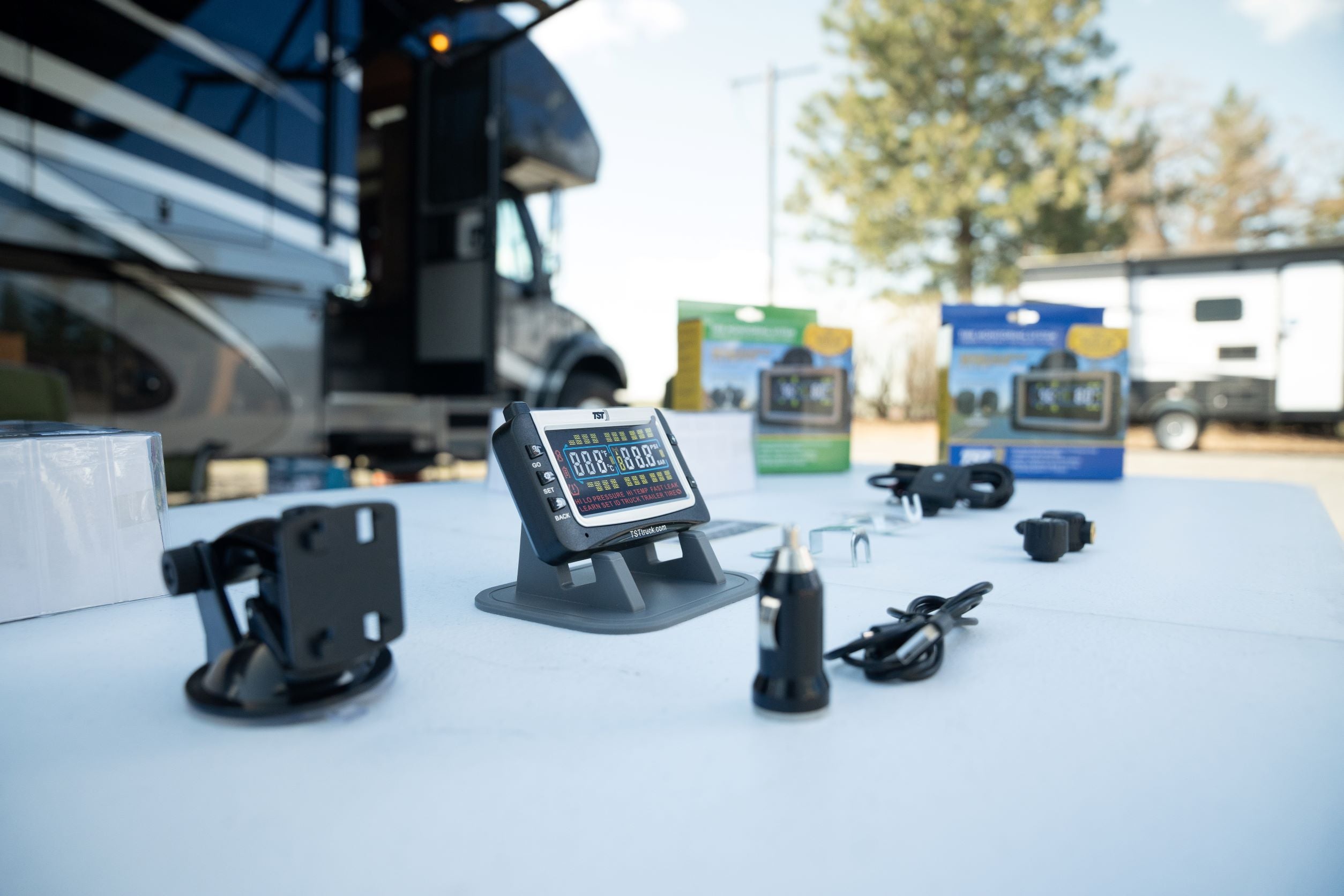 TechnoRV
Leading e-tailer for the RV technology space (part of the growing $40bn RV market), selling safety, security and internet boosting products.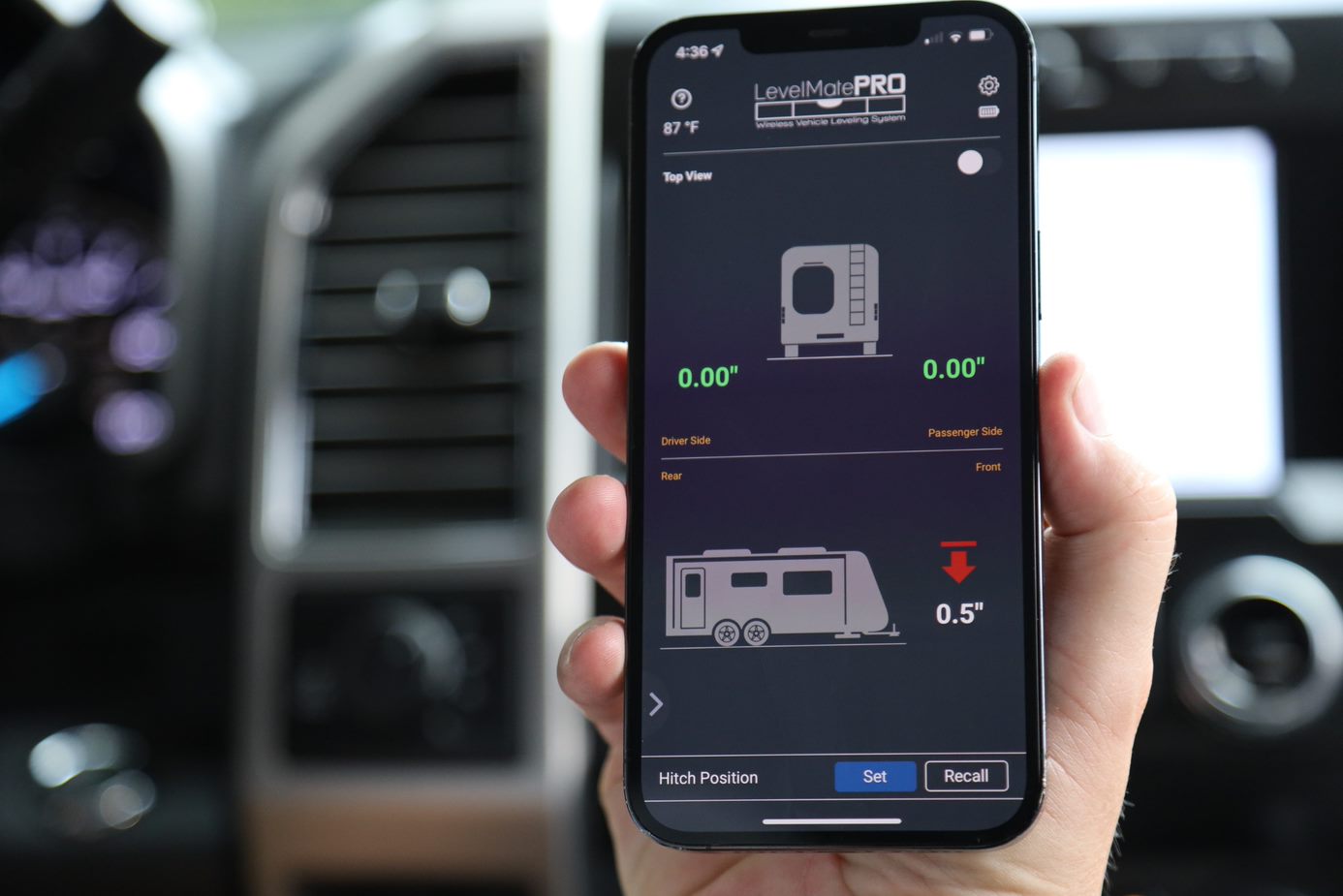 LevelMate
Patented bluetooth RV leveling tool that provides fast, accurate, painless leveling for your next adventure.